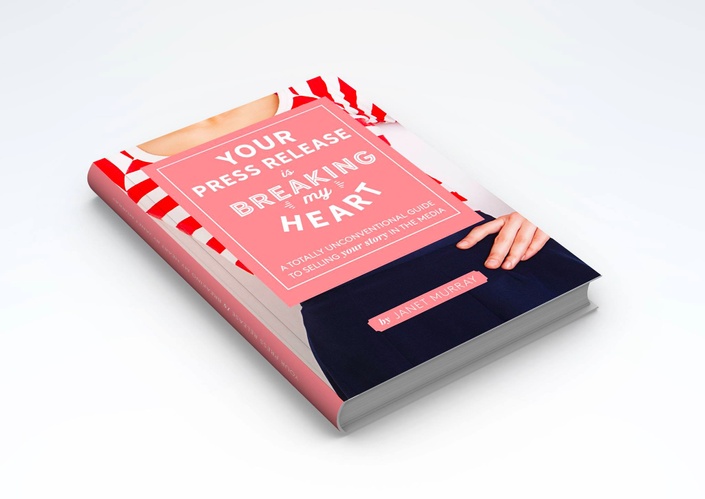 Your Press Release Is Breaking My Heart
A Totally Unconventional Guide To Selling Your Story In The Media
You've read the book....now grab the free resources that will help you get big media coverage for your business or brand including templates for writing press releases, pitches, media crisis strategies and my gorgeous mid-year media calendar.
What are you waiting for? Dive in and help yourself...
Scroll down to the bottom of this page to register for your free PR resources.
Your Instructor
Janet Murray teaches businesses and brands how to tell their stories in the media. She has been featured in dozens of international titles like the Huffington Post, Guardian, Entrepreneur & BBC Online and has made numerous appearances on radio & TV. Janet has a popular PR blog and podcast - you can find both on her website
www.janetmurray.co.uk